10,000+ volunteer hours

Our employees help improve educational and living conditions in our communities.

5,000+ employees

Colleagues from countless different countries and backgrounds, each with their own skills and expertise.

New way of working

Whether working from home, on the train or in the office. DLL provides the ideal working environment so you can give it your all.
Why DLL?
We give you unique opportunities to build your career within a dynamic global company that values partnership, customer focus, and respect. A business at the forefront of the leasing and financial solutions industry with expertise developed over more than 50 years.
Global: Present in over 25 countries
Stable: Part of the Rabobank Group
Strong market position with long-term partnerships
Broad product scope and commitment to innovation
Open, entrepreneurial, informal
Paul Ypinga
AGCO Finance European Program Manager
"DLL really understands that the members are the organization's main asset."
Anna Naplocha
Program Manager
"DLL helps you put your professional and personal dreams into action."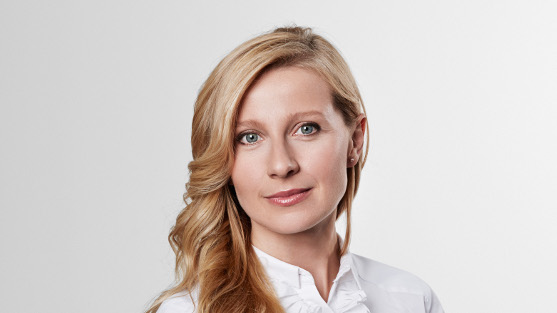 Bill Nasri
Senior Vice President, Global Strategic Marketing
"A fast paced, diverse business environment full of interesting people and exciting business challenges."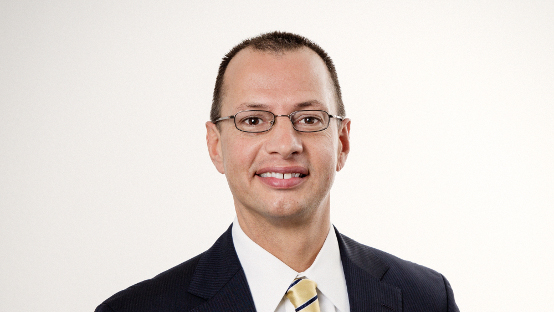 Hans van der Linden
VP Finance
"DLL makes sure you grow in your role, work and experience; but also as a person."
Luis Ni
Program Manager
"I can always find the space to grow in DLL."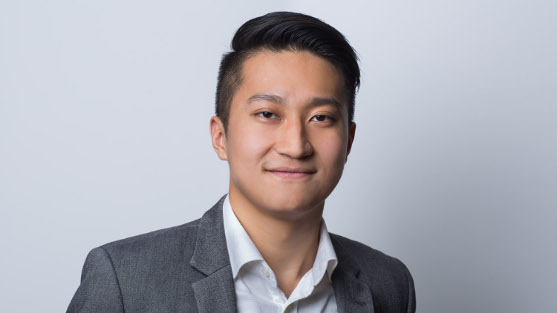 Ingrid Pompe
Global Head of Enterprise Risk Management
"There is a culture within DLL to enable and engage."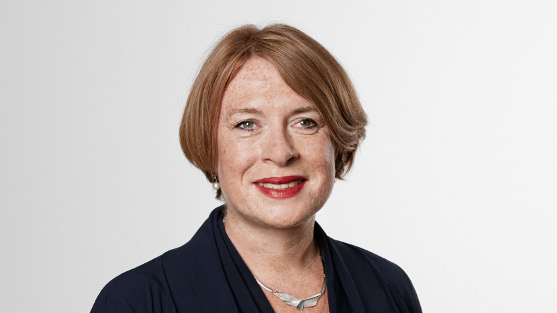 Angi Hui
CPI & IT Manager
"There are always challenges to overcome, but they also give me huge job satisfaction."
Sjoerd van der Zee
LCAM Implementation Assistant
"Empowering members to do things from their hearts that are right for our customers."
Opportunities to grow
We believe in long-term partnerships. With our customers to help them grow their business. With our people to help them grow their careers.