Agriculture
Support partners to grow their agricultural business.
Focus on your core business
By offering flexible and tailor-made financial solutions, we help agricultural asset and input manufacturers, dealers and end users better manage cash flow and risk.
Discover solutions for your business needs
Manufacturers
Producing top-of-the-line equipment is only part of a successful business. Moving assets to market to meet demand and business objectives requires flexible financing options for all stages to support your channel partners and customers.
Learn more
Dealers
Acquiring equipment for the floor can challenge your cashflow. Secure the equipment and offer your customers financing solutions that fit their needs to close more sales, eliminate price reductions and boost profits.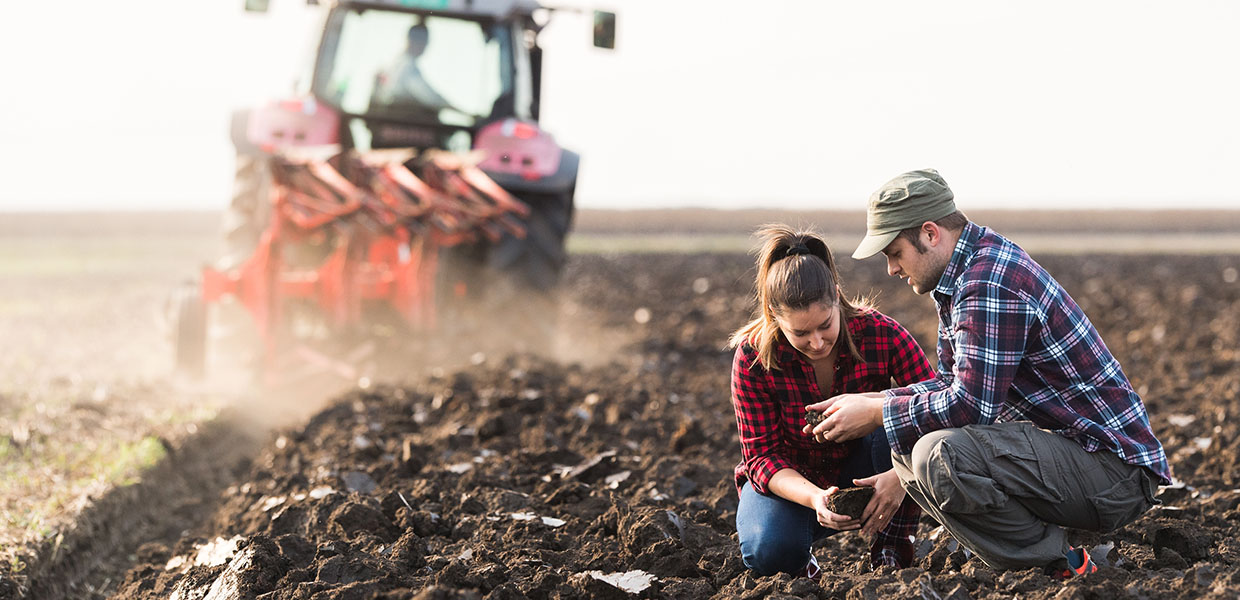 Farmers
Equipment lets you do your job more efficiently and competitively. Both are essential and often requires the right financial solution. Keep your capital and acquire the equipment you need with DLL.
Learn more
Innovative Ideas Took Center Stage at FoodBytes! Pitch 2020
Startups, poised to disrupt the industry by working to solve some of the challenges facing food and agriculture, recently participated in the Foodbytes! Pitch event. While each startup showcased a different product or technology, two of the trends that emerged across the group included food loss mitigation and plant-based solutions.
Gain the DLL advantage
Global presence

Industry expertise

True partnership
"Having an in-house suite of retail and wholesale financing solutions to offer our dealers and customers has been indispensable in helping us successfully distribute and retail our products in a highly competitive market."

McCormick
Scott Bremner
Head of Regional Sales Food & Agri ANZ and Asia
For more information please contact me.
Thank you
We will get back to you as soon as possible.