Construction
Building the future of Construction Financing together.
Adding value
Financing solutions for manufacturers, dealers, distributors, rental companies and users of construction equipment. Working with leading vendors to deliver total solutions for their customers. Helping partners build in ways that are sustainable and profitable.
Equipment financed

In 2013, DLL had more than 70,000 construction equipment units in its portfolio.

Industry expertise

DLL members supporting the construction industry have combined industry-specialized experience.

Global footprint

We supported numerous construction projects around the globe including the construction of supply rockets servicing the NASA space lab in orbit.
Understanding the heart and soul of your business
Asset specialization
In-depth understanding of asset life and utilization helps us provide customized, flexible financial solutions.
Global footprint
We strive to support the needs of our partners as they grow in expanding geographies. Today we operate in 33 countries around the globe.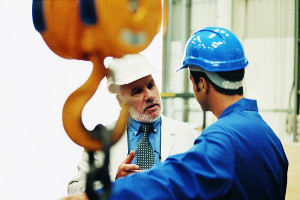 Through ups and downs
Working together through the worst recession in recent memory only strengthened our relationships with partners.
Our solutions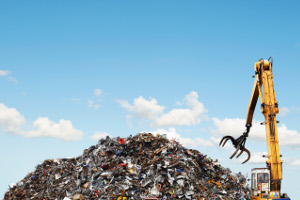 Asset management
Creating value through an asset's entire life cycle to help vendor partners meet sales and growth objectives.
Customized solutions
Structures, terms, and insurance offerings geared to your unique construction business needs.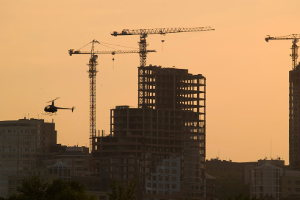 Financing products
A wide range of products and services includes loans and lease products.
Rental fleet management
Traditional solutions alongside fleet management products and services to fit varying budgets and needs. All designed to help you proactively manage your fleet and bring down your total cost of ownership.
Life Cycle Asset Management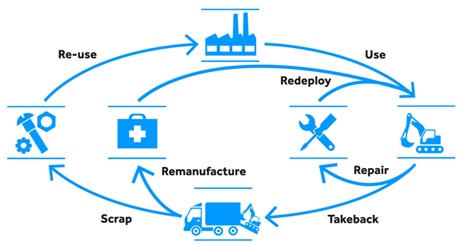 A business model based on our vision that end-users enjoy the service provided by assets, rather than buying or owning them, while manufacturers manage the asset's life cycle from production till disposal.