Zahlungslösungen, die zählen

Wir machen es Ihnen leicht, die richtige Lösung für die richtigen Kunden zum richtigen Preis durch flexible und vollständig integrierte Finanzierungslösungen bereitzustellen. Ob durch Verbrauchs modelle, as-a-Service-Strukturen oder flexible Leasing- und Darlehensverträge - wir bieten die richtige Lösung, um Technologieausgaben zu maximieren, Technologie veralterung zu vermeiden und IT-Investitionen voranzutreiben.
Discover solutions for your business needs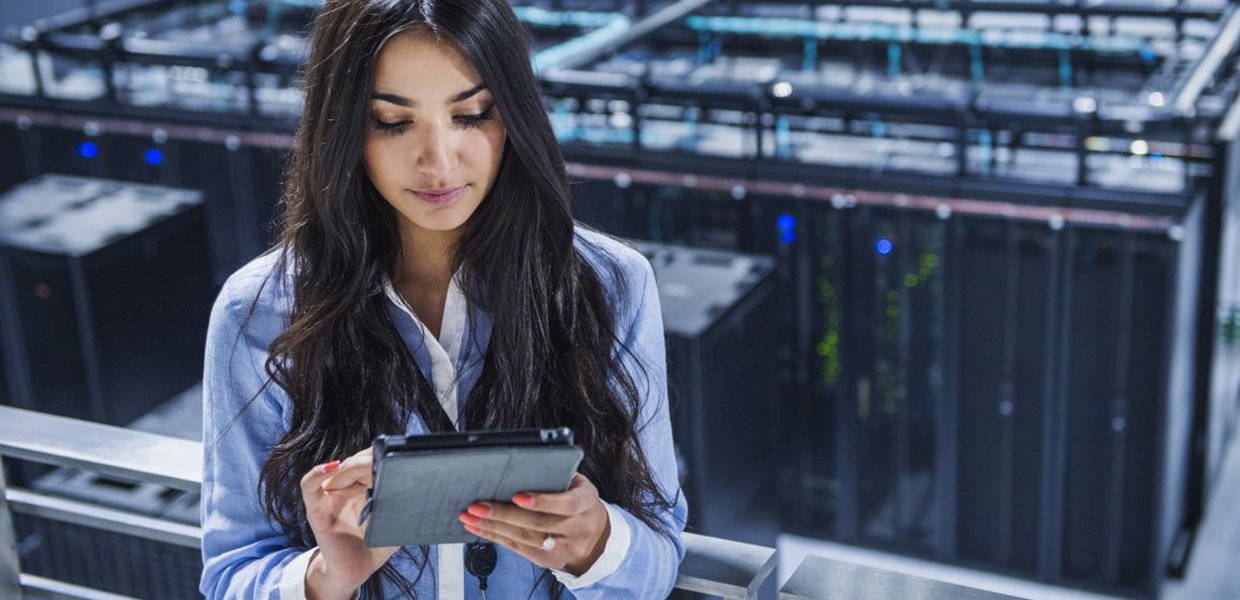 Technische Hersteller
Es reicht nicht mehr aus, führende Software und Technologie zu entwickeln. Die Bereitstellung von Lösungen, die der Nachfrage und den Geschäftszielen entsprechen, erfordert flexible Zahlungsoptionen in jeder Phase, um Vertriebspartner und Kunden zu unterstützen.
Mehr erfahren


Technische Händler und Wiederverkäufer
Das Auffüllen des Lagerbestands auf Basis wechselnder Nachfrage kann einen großen Einfluss auf Ihren Cashflow haben. Das Anbieten von Zahlungsflexibilität hilft Ihnen, Budgeteinwände zu überwinden und mehr Marge zu behalten, während Sie die Kundenbindung und Wiederholungskäufe verbessern.
Mehr erfahren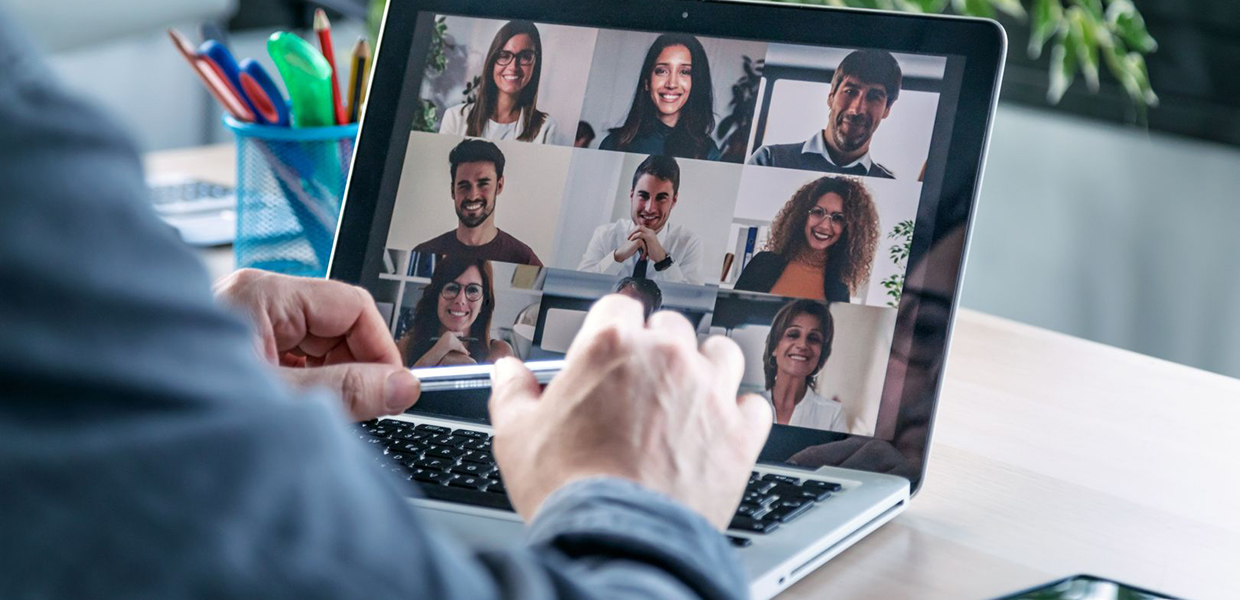 Tech-Einkäufer und Unternehmen
Die Anschaffung von wichtiger Hardware, Software und Dienstleistungen kann für Ihre Bilanz und Ihren Cashflow schwierig sein. Die Suche nach einer Zahlungslösung, die all Ihre Kosten in einem Vertrag mit einer wiederkehrenden Zahlung oder einer gestaffelten Zahlung zusammenfasst, kann für Ihr Unternehmen ein Wendepunkt sein.
Mehr erfahren
Gain the DLL advantage​
4,200 channel partners across the globe

400,000+ devices in the market
Local resources to support your business in 30+ countries
Understanding the heart and soul of your business
Our construction finance team are experts in the industry, with an in-depth understanding of asset life and utilization, that helps us provide customized, flexible financial solutions.