Inventory Finance
Offer your partners a variety of tailored financing options to optimize their inventory and cash flow.
Scheduled Payment Programs (SPP)
Align and schedule payments with cash flow forecasts, based upon seasonality, market demand or your business needs. Financial products include:
Input finance
The assets are of a consumable nature and often seasonal, with financing timed to meet demand. Enabling repayment terms to be consistent with channel income streams.
Examples: seeds, copier toner, or hospital supplies
Parts finance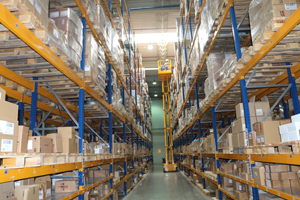 Varying credit periods are designed to ensure that both fast moving and slow-moving parts can be in inventory to meet end user demand
Loan to Lease
Ability to finance the supply chain, from the sale to delivery period, enabling the dealer to maintain cash flows while completing installation actions.
"Everything just works – working with DLL is essentially stress less, and the service that we have received on the rare occasions that we have needed special attention is extraordinary."
Digital I/O, LLC
Pay as Sold (PAS)
New equipment finance
Allows partners the ability to have inventory on hand and ready for sale when a user is ready to buy. This is asset specific and identified by a serial number or unique identifier.
Demo finance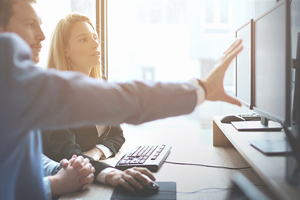 Provide flexibility to demonstrate equipment to partners while accessing extended credit terms
"Quality of Service is why I would recommend DLL."
Jamco Industrial INC.
Accounts Receivable Finance
A self-liquidating line of credit that works in conjunction with an inventory finance credit line. The dealer borrows on their accounts receivables, providing supplemental working capital financing directly to dealer.
Fee for Service
Leverage state-of-the art infrastructure, systems and resources including invoicing, EDI interfaces and billing/collecting services.