Putting the right tools into the right hands
About us
DLL is a global financial solutions company. We are represented in four Nordic countries: Sweden, Norway, Denmark and Finland. For us, financing concerns more than merely loaning money – it is a matter of solutions that create value and promote our partners' and end customers' growth and ambitions.
Our motivation
We aim to give companies new ideas on how we can use our assets together rather than own them. We enable you to use the equipment you need to contribute to the world in a meaningful manner, both financially and socially. By recognising what is truly important, we create success for you as partner and customer, as well as for ourselves. DLL supplies unique and integrated financing solutions that are adapted to the equipment's life cycle. We are shaping the future by making lasting progress – both financially and socially.
Our working model
At DLL we believe in genuine cooperation with customers and partners – the type of cooperation that is based on mutual trust rather than only on numbers. For us, cooperation involves recognising what is truly important. We see more than just a customer, and work hard to be able to offer innovative and flexible financing solutions that suit you.
More than 30 countries

Operations in more than 30 countries – extensive industry know-how in each one.

Think globally – act locally

Global know-how applied to local needs and wishes.

Eight industries

Food, agriculture, health and medical care, clean technology, office technology, transportation, industrial and construction.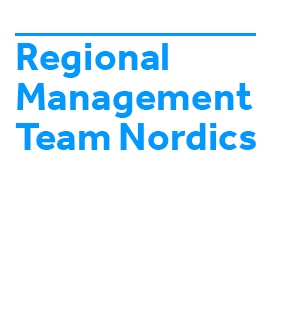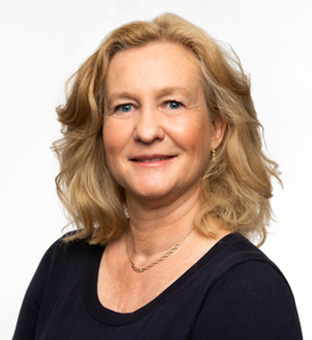 Susanne Glykofrydis
General Manager Nordics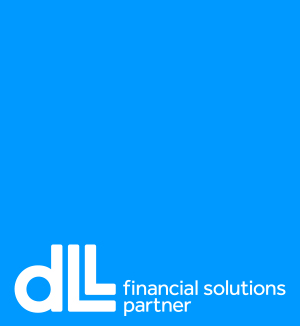 Cecilia Falk
Risk manager Nordics & European C&R Officer Compliance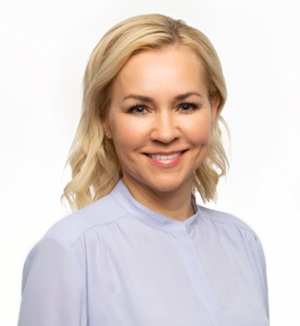 Johanna Jörgensen
Manager Business Support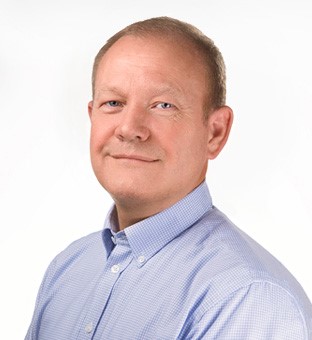 Helge Yndestad
Country Sales Manager Office Equipment Nordics
Fredrik Strömqvist
Finance Manager
David Pamsjö
HR Manager Nordics
Torben Mikkelsen
Regional manager AGCO Finance Nordics
2019
DLL celebrates 50th anniversary
2018
#1 Vendor finance provider in the United States for the tenth consecutive year
2017
DLL closes Inaugural US Securitization Transaction for $501.5M

DLL opens Regional Processing Center (RPC) in Dallas to bring service closer to its partners
2017
Transfer of Dutch Financial Solutions business line to Rabobank
2016
DLL wins Young Global Leaders' Circular Economy Investor Award at the World Economic Forum Annual
Meeting in Davos

Sale of mobility entity, Athlon, to Daimler Financial Services - December 1st
2014
Launch new brand: DLL
2013
European Lessor of the Year Award
2010

Introduce Leaseloket.nl
Leasing online made available in the Netherlands
2007
Freo launched
Consumer-oriented financial solutions online in the Netherlands.
2006
DLL acquires Athlon
Athlon is an international car leasing company.
2006
Expansion in Central and Eastern Europe
2004
Expand into Asia and Nordics
2002
Joint risk project with Philips Medical Capital
2002
Expansion in South America and Australia
2000
Joint risk project with Schmitz Cargobull AG
1998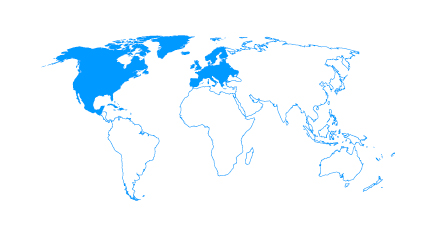 Expansion in North America
1997
Launch of new logotype: De Lage Landen, Partners in Finance
1990
Joint risk project with AGCO Finance
1989

Launch of De Lage Landen blue
A new company identity
1987
Expansion in Europe
1985
Joint risk project with Translease
1982
Car leasing introduced
In cooperation with Lease Plan Nederland.
1976

New logotype and distribution: De Lage Landen, geld(t) als de beste
1969
First progress payment purchase: Fiat 850S
Valued at 5,370 Dutch guilders.
1969
De Lage Landen founded
"As our brand promise implies, we are more than just a provider of capital. We are a true strategic partner and collaborator."
What sets us apart
We understand that business decisions have a direct impact on society, families and individuals. Consequently, our aim is not only for our partners to benefit from our financial decisions but for society and the environment to do so as well.
DLL and Rabobank Group
DLL is a wholly owned subsidiary of Rabobank Group, an international financial solutions provider. Rabobank is of great importance to us in several different ways – as our parent company, our partner and our financier.