Your wellbeing is our wellbeing
Happy and healthy. Comfortable and connected. Financial fitness and future growth as a person and a professional. Things work best in life and at work when you have a strong sense of wellbeing. That's why DLL is dedicated to creating an environment where we can all be well and be our best.
The moments that matter
The journey of life brings so many powerful moments. We want to meet our members wherever they are in their lives.
You have personal moments from the joy of finding a partner, having a child or buying a house to the challenges of caring for an elderly parent or losing someone close.
You have work-related moments such as the excitement of starting a new job or being promoted to the decisions you make as you near retirement.
You have lifestyle moments related to your physical and mental health, to the way you rejuvenate with vacations or the support you receive to nurture and nourish your mind and body.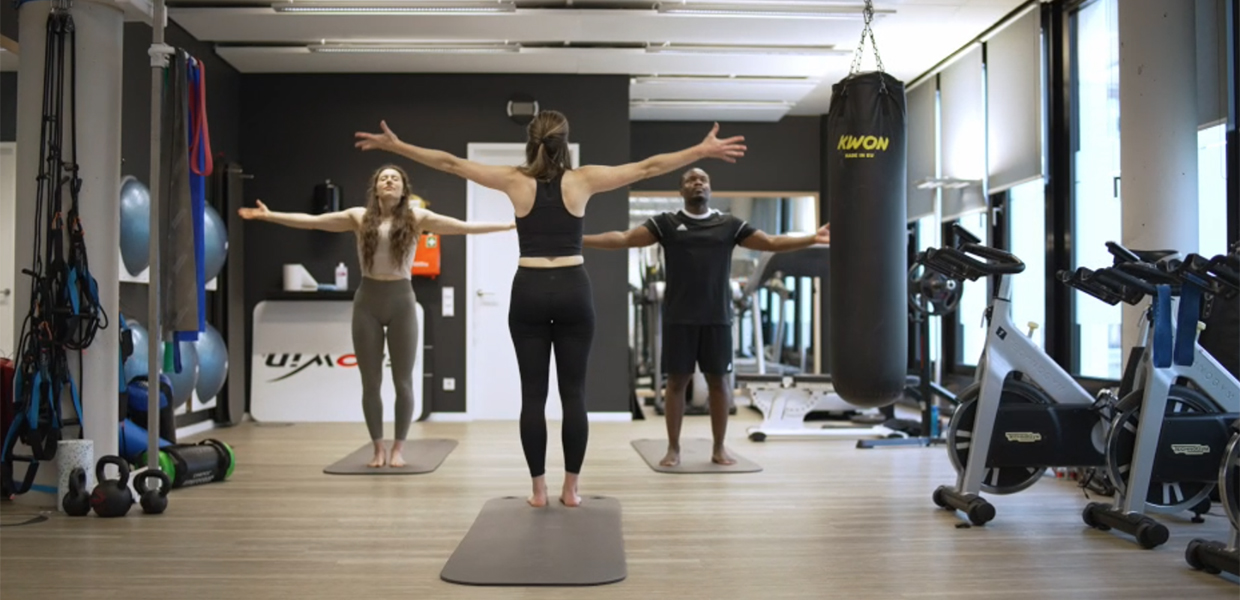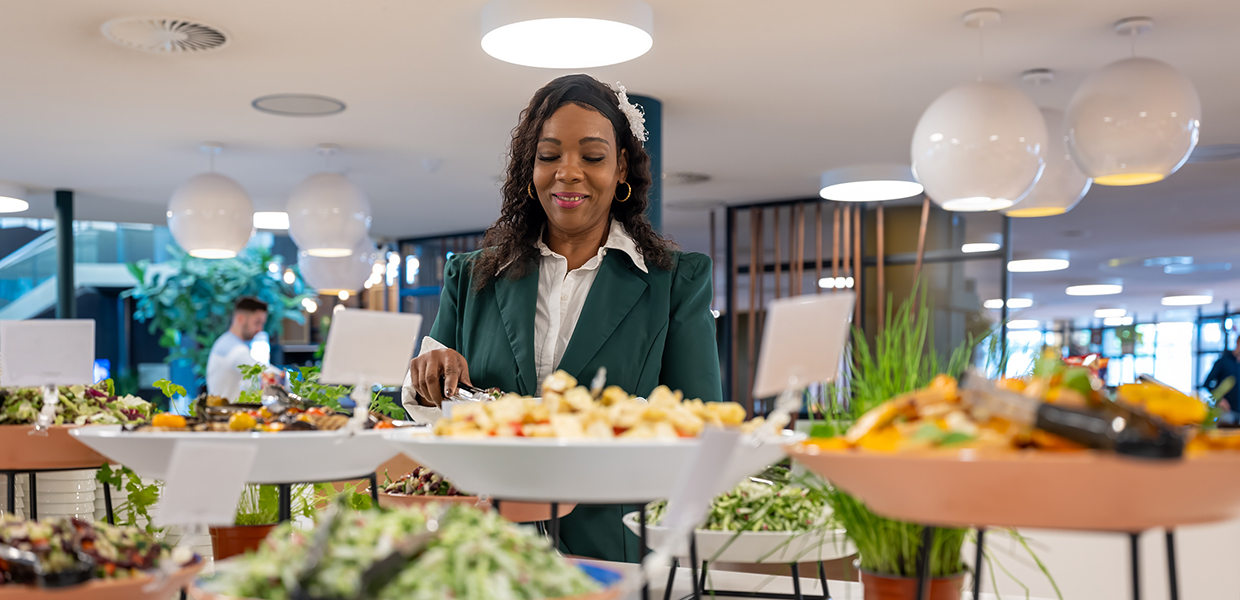 Thrive personally and professionally
As a member at DLL, your wellbeing is our wellbeing. That's why we create an environment where you feel respected, valued and empowered to thrive personally and professionally.
We support you in an integrated way, from your physical, emotional, mental and financial health to your professional opportunities and significant moments in life. This support can range from offering personal and professional development opportunities to how we work or how we support your life stages and mental health.
A healthy work-life balance
Your work-life balance strongly influences your wellbeing. To support you, DLL has implemented a global policy for hybrid and flexible working that puts you in control. You tailor your schedule in the way that best addresses your professional and personal commitments. You have the employment flexibility and career opportunities that match your life phase and unique situation.
Working from anywhere has become the new norm. Our hybrid and flexible working is a global policy that recognizes the wishes of our members while adhering to local compliance, legislation and regulations. Wherever you are in the DLL world, flexible working empowers you to design the work-life balance that enhances your wellbeing and works best for your job productivity and satisfaction.
Purpose, social impact and sustainability
Many people are looking for more than just a job and a salary. They are looking for an employer that supports them in their sense of purpose to make the world a better place. They find that employer at DLL.
We create social impact and contribute to the greater good by channeling the passion of our members. Through our strong commitment to member volunteering, we empower you to contribute to local and global charities and initiatives. As a DLL member, you get two days each year to volunteer for the good cause of your choice. You can support local and global charitable projects to assist and contribute towards local needs and global challenges.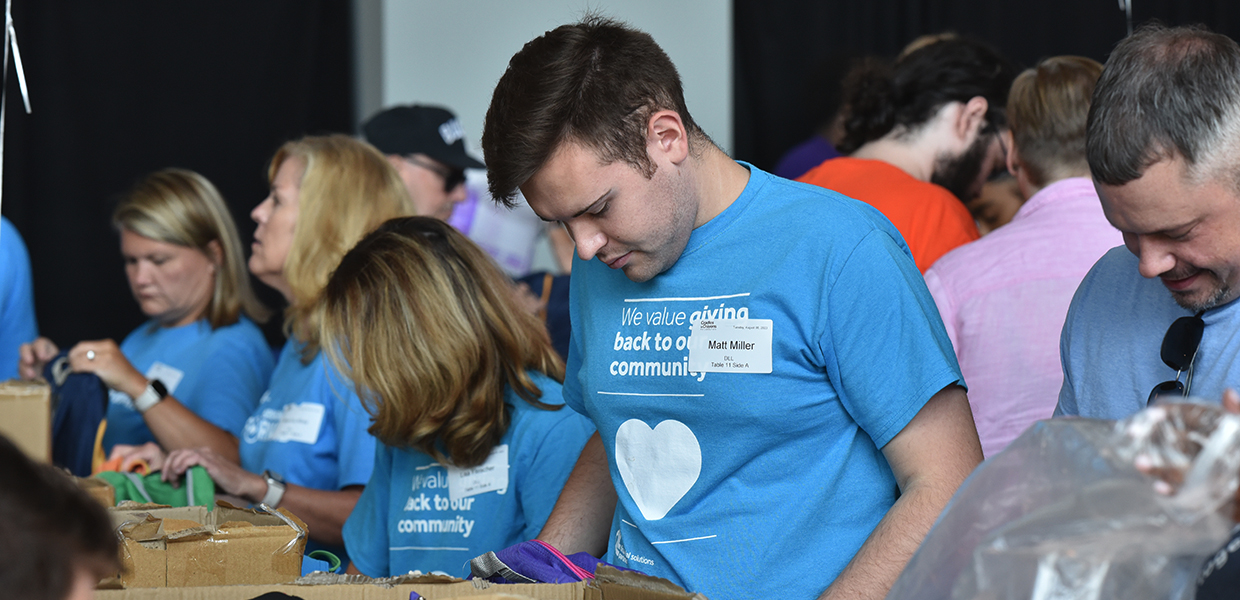 Further, we support sustainable business solutions through financing options that drive a low carbon footprint and promote a circular economy. As a DLL member, you are part of a community committed to purpose, social impact and a more sustainable world.
Financial health and wellbeing
They say money doesn't make you happy. That may well be. However, financial fitness and wellbeing are closely intertwined. A stable financial situation and positive financial perspective foster a sense of security and optimism.
Our compensation package acknowledges the importance of good financial health. We offer you competitive pay aligned with your performance, generous benefits, health and wellbeing support, and meaningful recognition that reflects your experience and contribution to our company. Your wellbeing is a cornerstone of our strategy.