A commitment to our planet and people
What's really important in life? What are the basics? For one thing, we need a hospitable place to live. We need a planet that sustains life and meets our fundamental needs, today and for future generations. Also, we are social animals. To survive and thrive, we need to cooperate and work together. These are the basics, and they are precisely why DLL is committed to sustainability and social impact initiatives.
A meaningful contribution to society
At DLL, we believe in building a purposeful organization, one that makes a meaningful contribution to society. We transform this belief into action in two distinct areas. First, through our support of sustainability efforts. And second, through our support of social impact initiatives.
Sustainable business
The emission of greenhouse gases. Climate change. The depletion of finite natural resources, arable land and freshwater reserves. Our planet faces unprecedented challenges. Clearly, we need smart answers to responsibly manage our resources, to reduce environmental harm and to ensure a livable future for generations to come.
That's why sustainability is an integral part of our company strategy to partner for a better world. Our vendor finance and leasing models can be a catalyst for substantial change. Whether we are collaborating with customers and partners in agriculture, healthcare, construction or other industries, we actively support their efforts with financial solutions that enable the transition to more sustainable operations. Read more about our sustainable business initiatives here.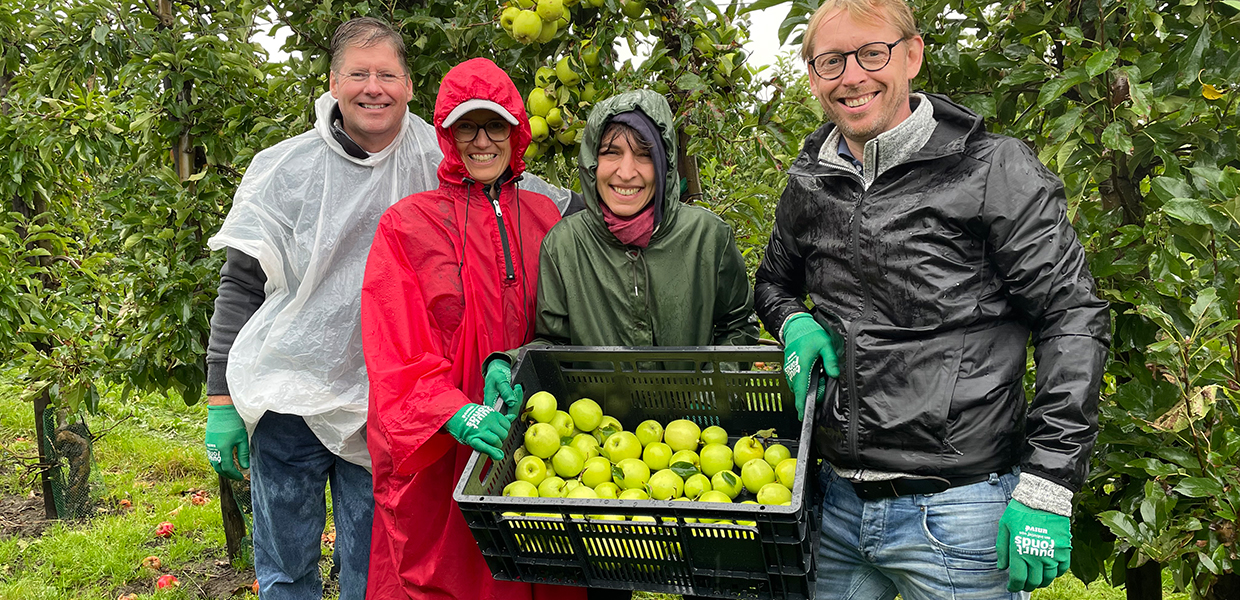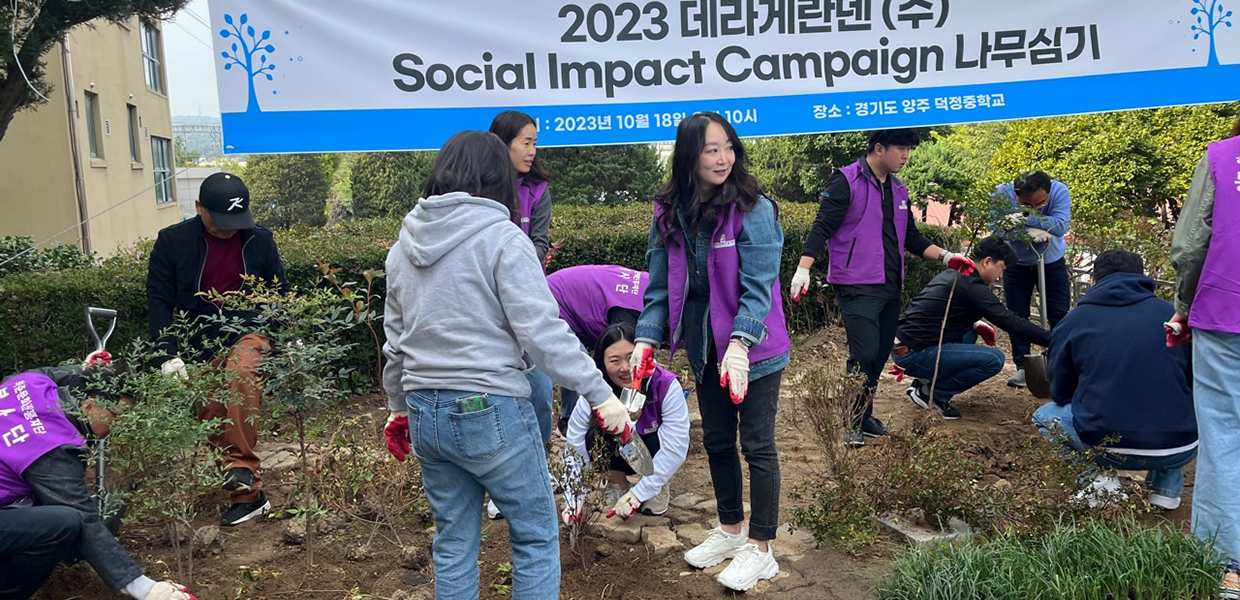 A greener, more social and healthier world
Turning intentions and ideas into action. That's a key to creating a greener, more social and healthier future for all. At DLL, we contribute to community initiatives and encourage our members to engage in volunteering. Each DLL member gets two days per year of Volunteering Time Off (VTO) to support their local communities. They can contribute to society by volunteering in any one of three thematic areas:
Environmental stewardship
Opportunity for ALL
Health & wellbeing
These volunteer days are part of our member wellbeing program and efforts to create a sense of purpose. They offer you the opportunity to make a concrete contribution to society that can enrich your personal and professional life.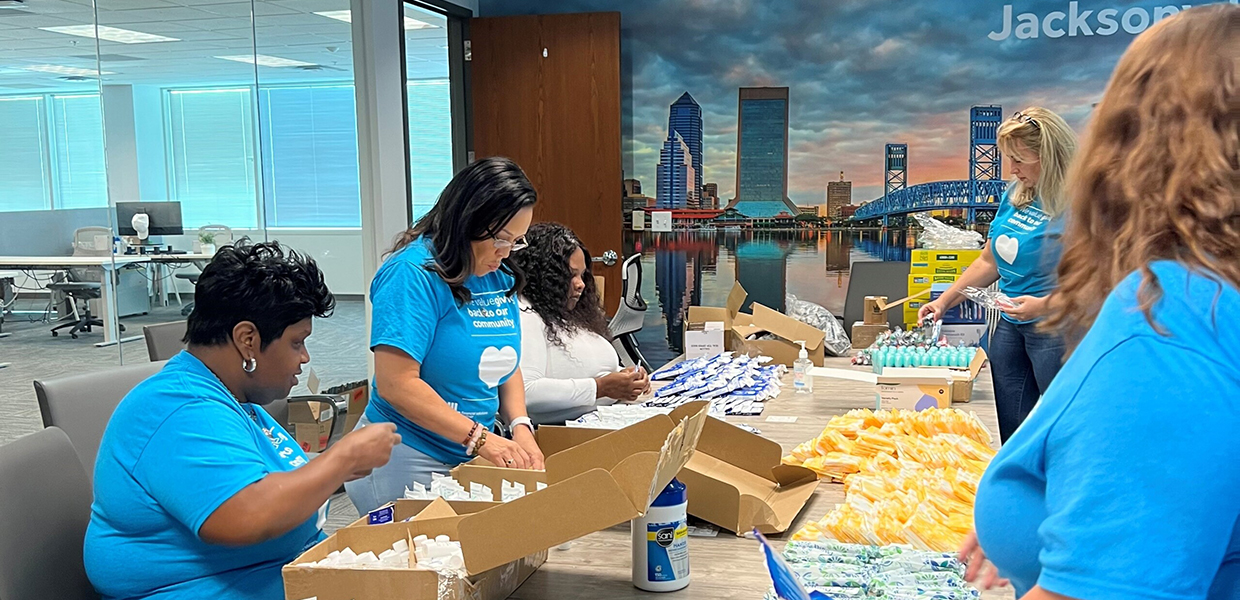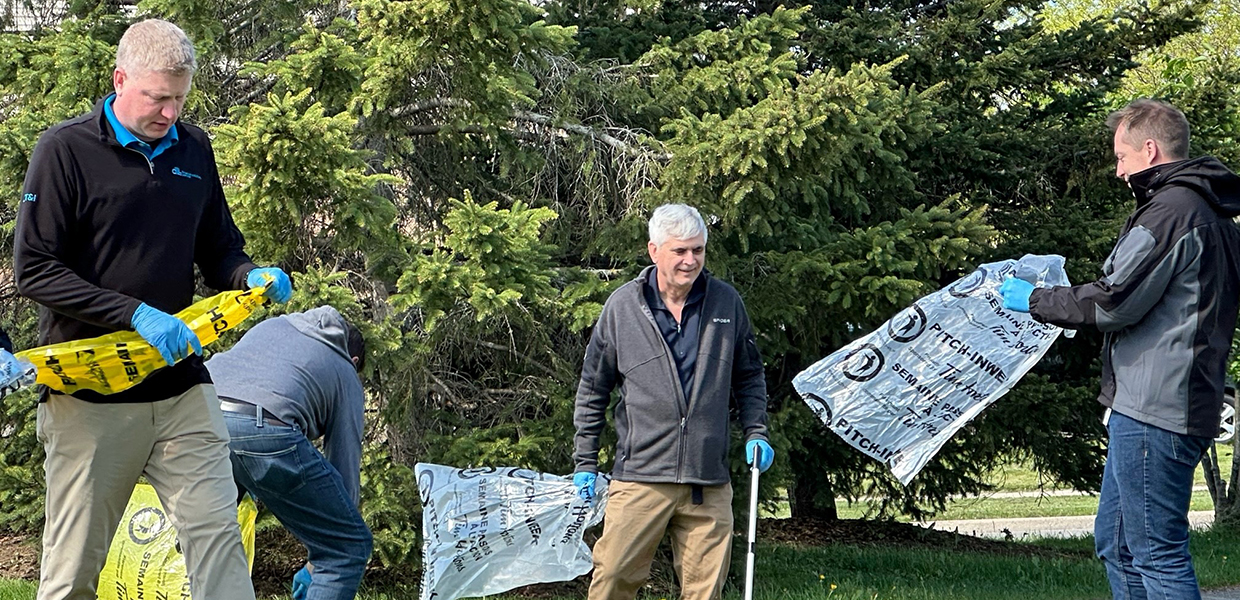 Volunteering by the numbers
2 dedicated volunteering days per year
+9,000 hour given (2022)
+1,400 employee participation (2022)
Members about their purposeful career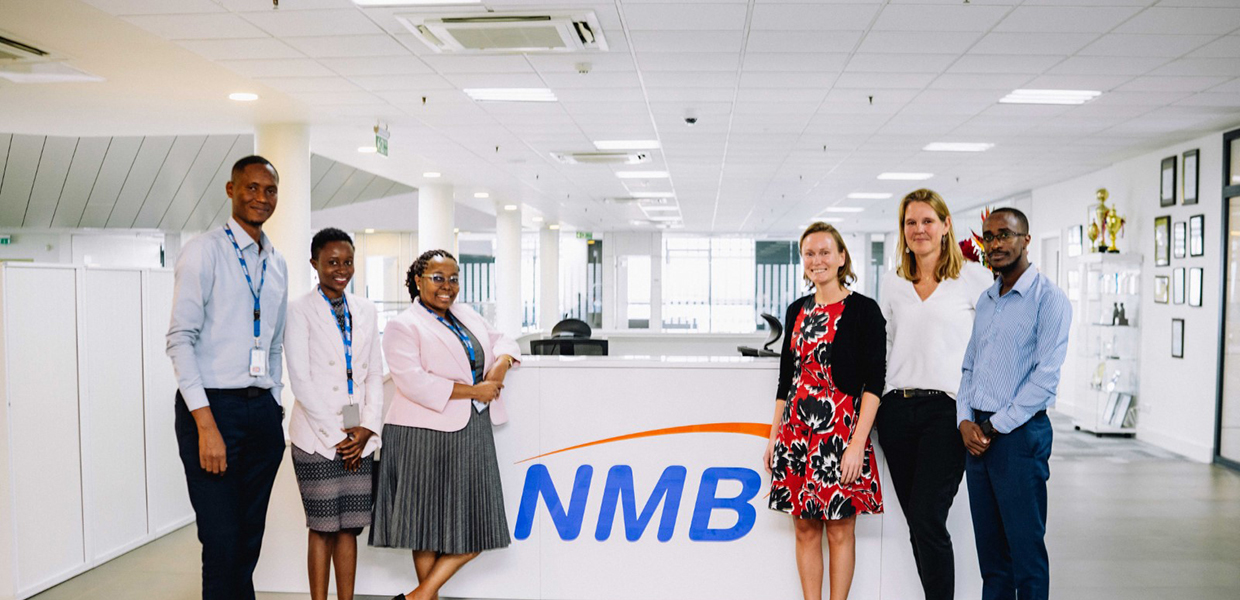 Janneke does her magic with data in Tanzania
In the fall of 2022, our Data Management Consultant Janneke Verwater traveled to Dar es Salaam, Tanzania. She was on a mission - a two-week mission – to conduct a Data Management Assessment at NMB, one of the country's largest commercial banks. Her assignment was part of an agreement between Rabo Partnerships, NMB and the Dutch Ministry of Foreign Affairs.
"It is an unforgettable experience that I can recommend to more colleagues."
You can read Janneke's inspiring story here.
Nidhi helps engineer social impact with great passion
Nidhi Navadia started her career like many bright, young Indians. She studied computer science engineering. "That worked," says Nidhi. "I got a job at IBM, one of the world's top technology companies. I learned a lot about coding and engineering. I also realized I wanted to make a different kind of impact."
"DLL has been proactive in their approach to create social impact,"
You can read Nidhi's inspiring story here.