Focus on your core business
By offering flexible and tailor-made financial solutions, we help food packaging and processing asset manufacturers and end users better manage cash flow and risk.
Discover solutions for your business needs
Manufacturers
Producing top-of-the-line equipment is only part of a successful business. Moving assets to market to meet demand and business objectives requires flexible financing options for all stages to support your channel partners and customers.
Learn more
Food processing and packaging companies
Acquiring the equipment you need to be productive and efficient can challenge your cashflow. Secure the equipment tailored for your needs to boost the bottom line.
Learn more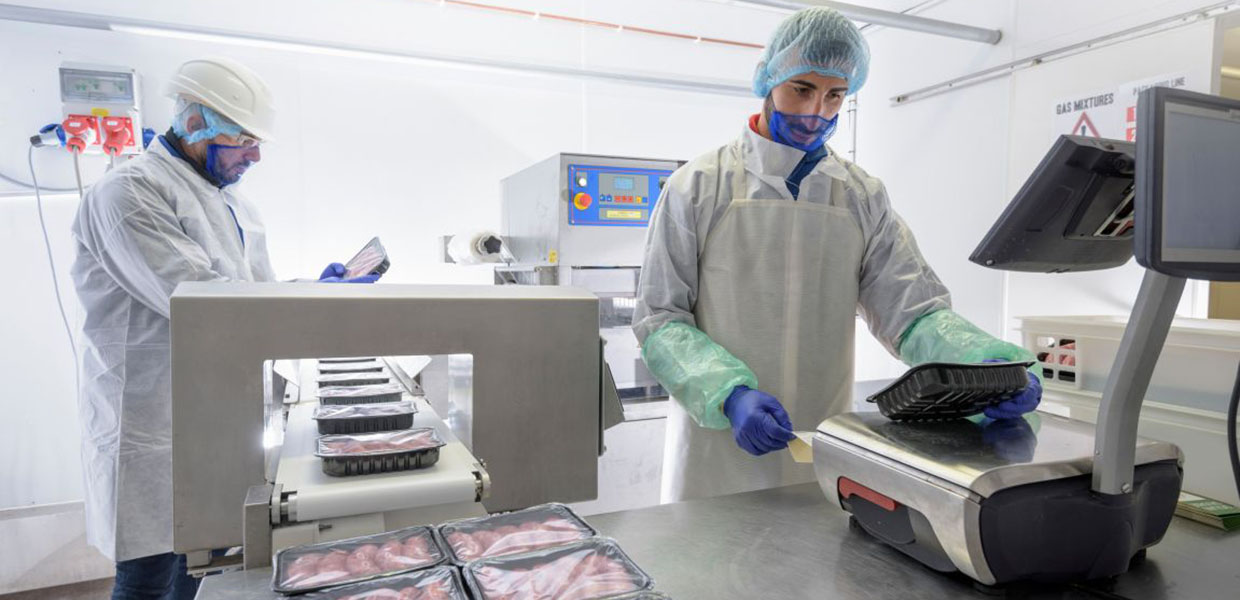 Trends shaping the food industry
The current global food system is not equipped to cope with a rapidly growing global population, climate challenges and the rise of both hunger and obesity and changing customer needs.
Learn more
Gain the DLL advantage
Global presence

Asset and Industry expertise
Partnership approach
"DLL's approach is entirely new to us. Essentially, they help us enter new markets by explaining the financial conditions both to our staff and our main customers."
Pieralisi
James Ferguson
Global New Business Development Manager
For more information on Food please contact me.
Thank you
We will get back to you as soon as possible.