Agriculture
Support partners to grow their agricultural business.
Focus on your core business
By offering flexible and tailor-made financial solutions, we help agricultural asset and input manufacturers, dealers and end users better manage cash flow and risk.
Discover solutions for your business needs
Manufacturers
Producing top-of-the-line equipment is only part of a successful business. Moving assets to market to meet demand and business objectives requires flexible financing options for all stages to support your channel partners and customers.
Learn more
Dealers
Acquiring equipment for the floor can challenge your cashflow. Secure the equipment and offer your customers financing solutions that fit their needs to close more sales, eliminate price reductions and boost profits.
Learn more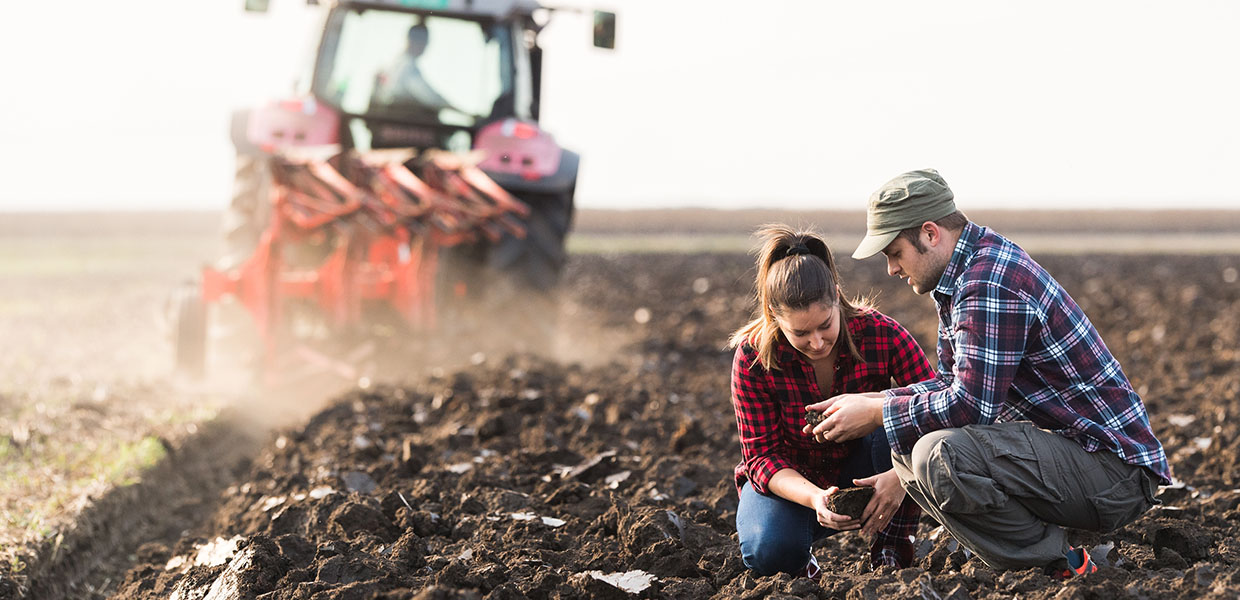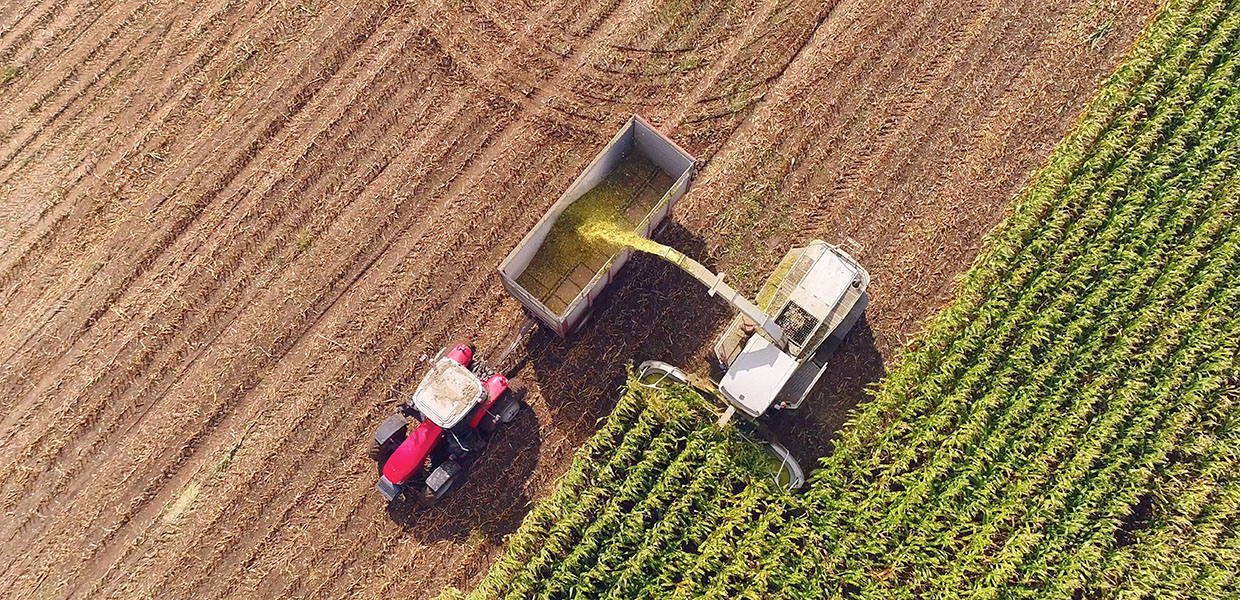 Farmers
Equipment lets you do your job more efficiently and competitively. Both are essential and often require the right financial solution. From farm equipment to agrochemicals, DLL finances the resources you need to grow crops and food. Keep your capital while making use of one of the flexible payment schemes.
Learn more
Revolutionizing Agriculture: The Role of Robotics, AI, and Big Data in Modern Farming
Agriculture is shifting towards more innovative solutions like digitalization and robotization, aiming to increase productivity and profitability by minimizing resource use. Adoption rates of such technologies are constantly growing, creating exciting opportunities ahead despite some challenges.
Trends shaping the Agriculture industry
The Farming. The Future. The Financing. New technology plays a big role in the global food system, as it drives sustainability and increased profitability while addressing current challenges such as climate change and population growth. Learn more about the latest market dynamics in AgTech and the opportunities it creates by downloading our whitepaper.
Learn more
Gain the DLL advantage
Global presence

Industry expertise
True partnership
"DLL has helped Daedong-USA overcome challenges by providing the ABL facility, giving us the opportunity to offer a wholesale financing solution in-house. This solution has elicited high praise from our dealers and will be a crucial part of our dealer recruitment and business growth

Kioti

"Having an in-house suite of retail and wholesale financing solutions to offer our dealers and customers has been indispensable in helping us successfully distribute and retail our products in a highly competitive market."

McCormick

"I was struck by DLL's expertise in agriculture and the overlap between our portfolios and contacts. This led us to explore ways to develop a captive financing program for farm inputs."

Syngenta
James Ferguson
Global New Business Development Manager
For more information please contact me.
Thank you
We will get back to you as soon as possible.
Koen van Vlijmen
New Business Development - Europe
For more information please contact me.
Thank you
We will get back to you as soon as possible.