Construction
Building the future of Construction Financing together.
Co-create innovative products for a transforming industry
We partner with manufacturers, distributors, dealers and users of construction equipment to deliver tailored financial solutions that benefit their businesses. We finance equipment that helps your business growth. Taking risks are less of an obstacle with our equipment loans and financing products.
Tailored financing solutions to suit each need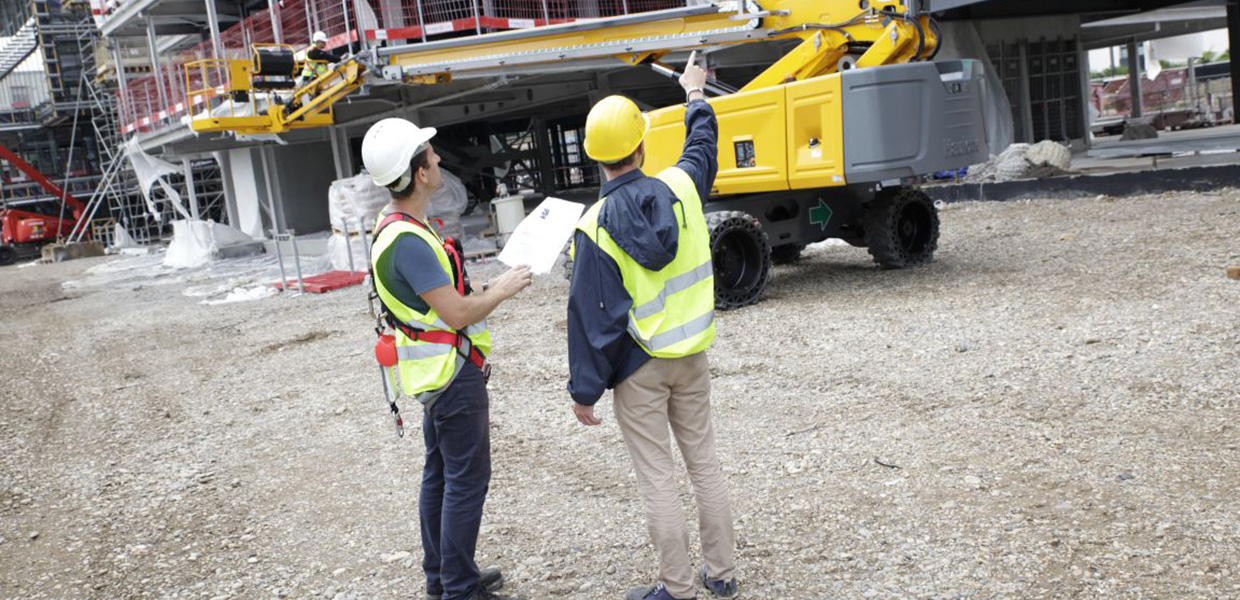 Construction manufacturers
Meet your business needs with our construction finance solutions. Let's partner to develop new ideas and innovate your services and products to shape the future of construction financing together.
Learn more about offering financing
Construction dealers and distributors
Keep your supply chain of equipment running with our construction finance products. Keep your product flow moving to meet your customer's needs. Leverage our flexible payment structures to enable your customers to manage their cash flow in an optimal way.
Learn more about Inventory Finance
Learn more about Retail Finance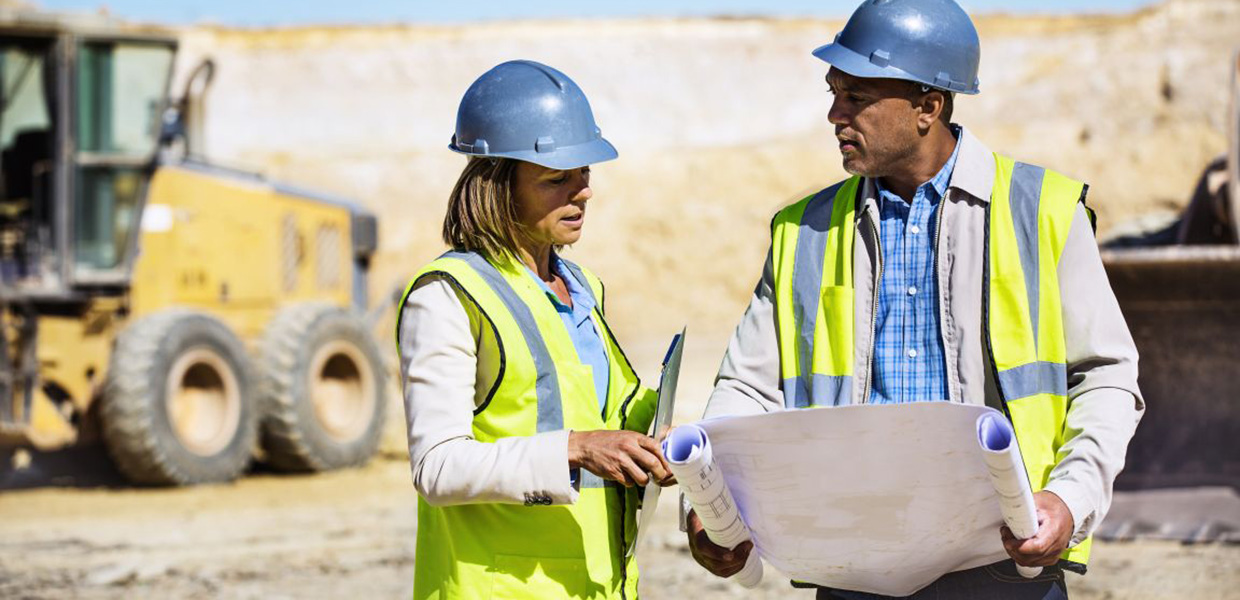 Construction equipment users
Discover a better way to finance and manage your construction equipment. Improve your fleet efficiency and decrease your Total Cost of Operation (TCO). Benefit from our deep asset expertise, innovative financial products and fleet management services.
Learn more about Fleet Solutions
Trends and new opportunities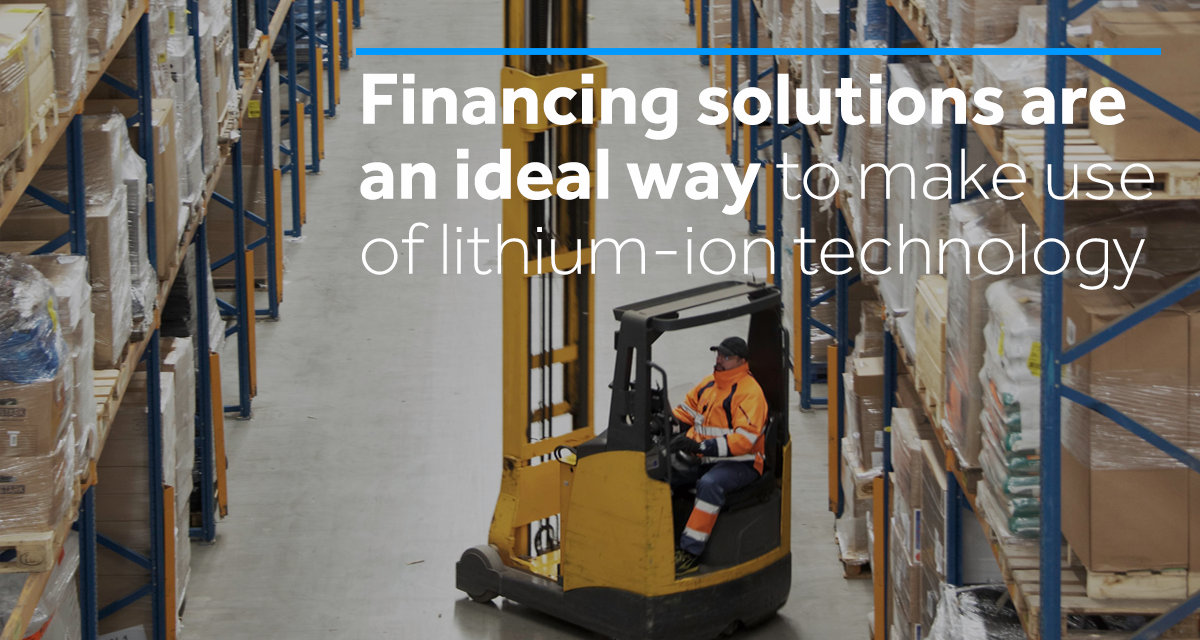 Lithium-ion Batteries: Examining the Impact of the Growing Electrification
Our DLL experts investigated lithium-ion battery technology and the impact on the Construction, Transportation and Industrial sector. Innovative financing options will be needed to fully utilize this new and ever changing technology.
Download now
Smart, customized and flexible solutions

Fair Market Value Leasing
With shifting market trends and changing economic landscapes, companies are demanding more and more flexible, customized and usage-based solutions. Discover the benefits of Fair Market Value Leasing.
Learn more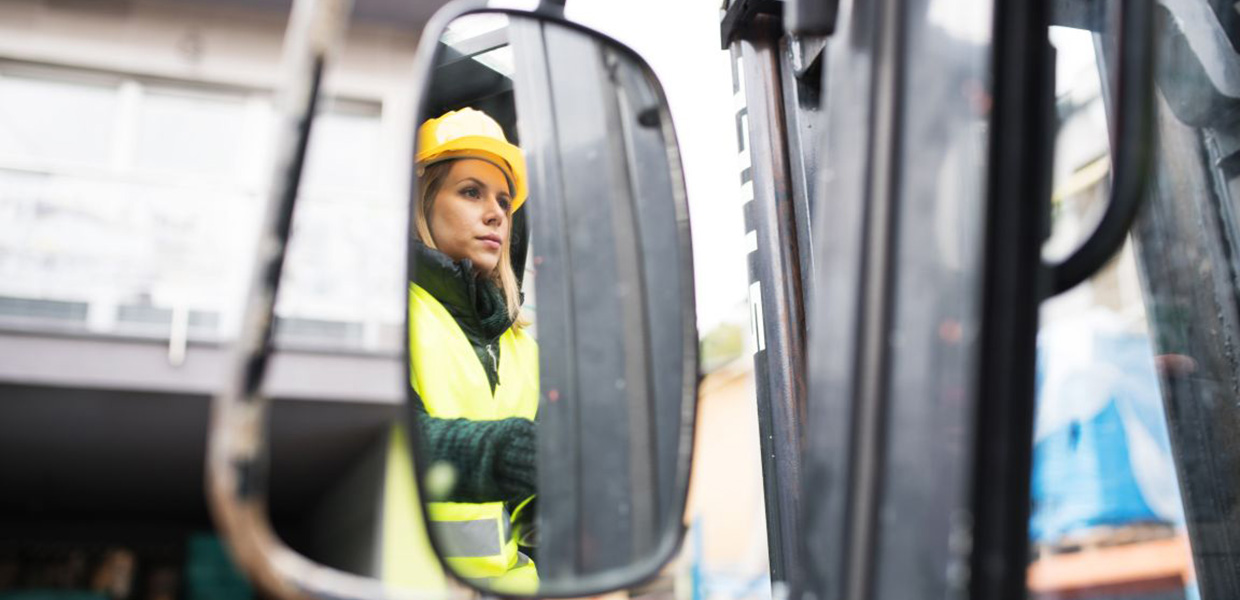 Digital Solutions
Transform your business with point-of-sale digital tools that make the sales process fast and easy. Our digital tools make every stage of the sales process easier, better and faster with innovative technologies and self-service capabilities.
Learn more
Used equipment finance
Create more value for your business with used equipment financing solutions. Give your customers the financing options they need to acquire the used equipment they want.
Learn more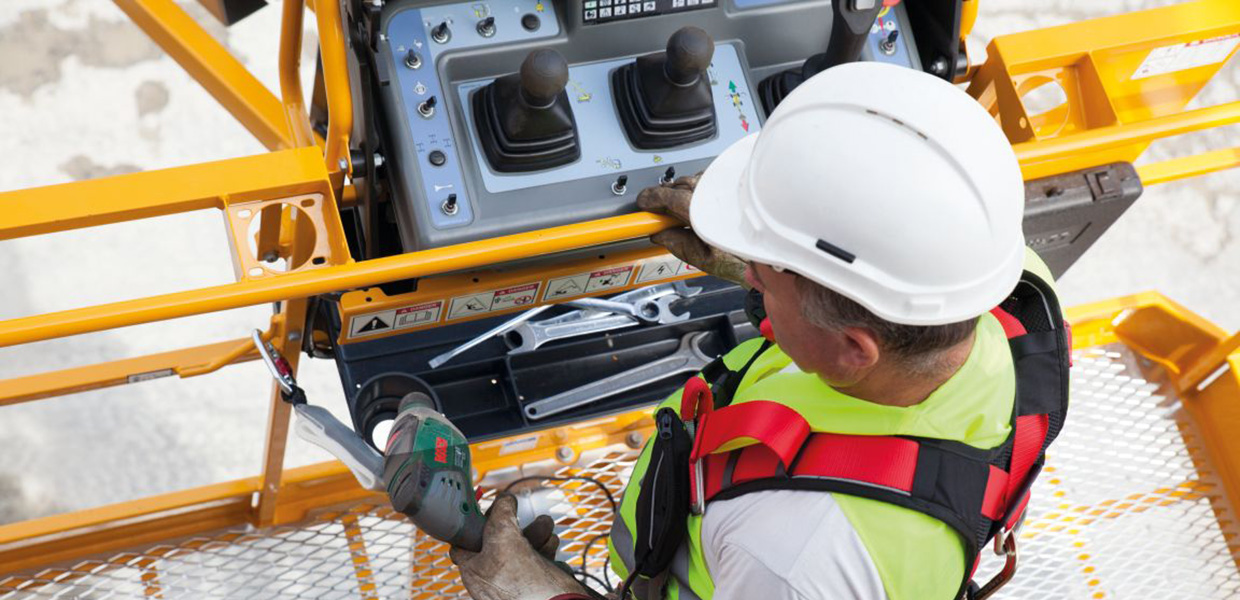 Providing integrated support to our partners and customers

True partnership

Asset specialization
Innovative finance solutions
"Rental fleets are very capital-intensive, so it was imperative for Haulotte to support our customers by offering turnkey financing. Our decision to work with DLL began our evolution from being an equipment provider to becoming a total solutions provider."

Haulotte Financial Services

"We believe that true partnerships drive long-term success because they provide a clear benefit to our customers."

Matthias Aicheler, DACH Sales Manager at Kramer-Werke

"I change my machines regularly for reliability. It is, therefore, important for me that funding runs smoothly as well."

PONSSE

"Our loyalty to DLL is a result of the ease-of-use we receive from outstanding support both on the retail and stocking finance aspects and the trust we've built over the years."

Willowbrook Plant
Expert spotlight
"Reliable long-term partnerships combined with an in-depth industry expertise are the basis of DLL's business model."
Greg Stangl
Regional Sales Manager North-America
"Like so many other industries, the forest industry has special needs and conditions. We work with many companies in the industry and keep an eye out for both market risks and trends in our analysis. This allows us to offer solutions that meet the needs of our customers."
Alex McAllister
Country Sales Manager CT&I US
"Thanks to our global approach, we deliver a consistent customer experience around the globe. At the same time, we can tailor it to the needs and regulations of each specific country. That approach has really shown its value during the global COVID-19 pandemic."
Kris Tan
Global Program Manager
Michael Hart
New Business Development Manager
Americas
Thank you
We will get back to you as soon as possible.