Get financing
Acquire equipment and inventory with cash flow and asset management solutions.
Why financing?
Preserve your cash flow while acquiring and managing your business's capital equipment or inventory with flexible financing solutions from DLL. Whether it be laptops and printers, a fleet of forklifts and cranes, or stocking new tractor inventory and floor planning, DLL has you covered. Our customizable solutions help businesses and suppliers control their costs while optimizing the usage of capital assets and expenditures.
"We needed a financial partner that could be flexible. We wanted a partner willing to analyze our business model and see how we could finance it."
Valoriza, Waste management company
Fleet Solutions for large fleets of equipment
Lower your total cost of operation and improve business performance with fleet equipment financing and management solutions.

Financing and fleet management solutions are commonly needed for large fleet distribution, logistics, automated warehousing, ports, waste management, construction, transportation, packaging, machine tools and materials handling companies. If you are an enterprise-level company in need of larger quantities, or volume of an asset, fleet solutions can benefit your long-term financing goals.
Asset Finance for equipment and software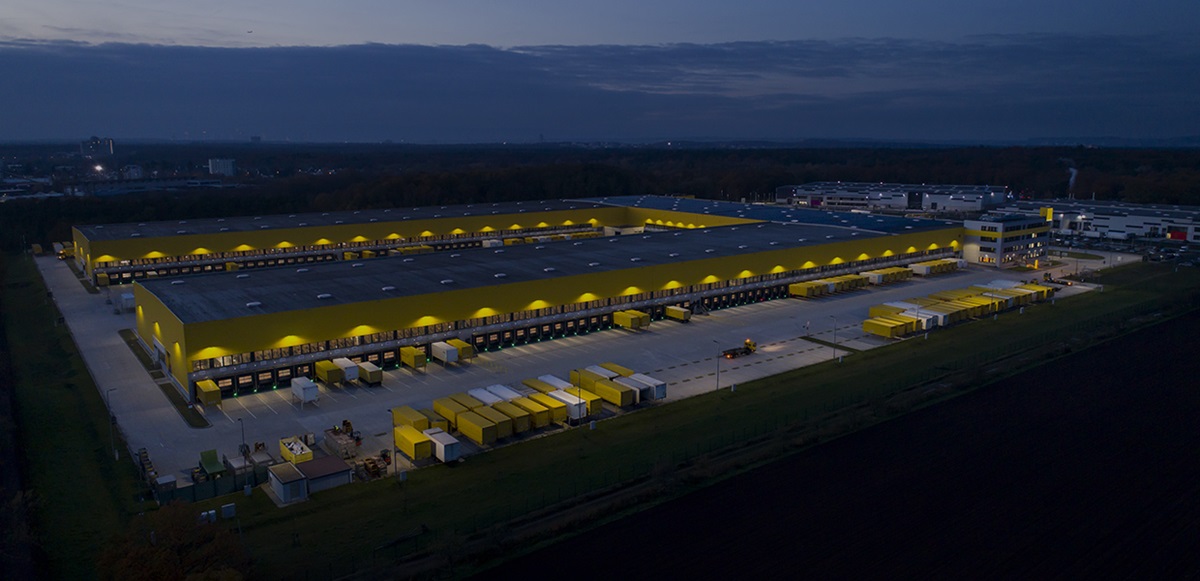 Simplify the acquisition and management of your revolving capital asset needs with flexible financing solutions through traditional leasing options and usage-based solutions.

Ensure you can run your business smoothly by having quick access to high quality equipment and technology to meet your needs, as well as capital expenditure needs.
Learn more
Commercial Finance for dealer inventory and floor planning
With a line of credit and extended terms, you can improve cash flow management and increase revenue potential by maintaining inventory or acquiring assets without affecting your balance sheet. Commonly needed for distributors, dealers, and resellers. Take advantage of floor planning for your business with a line of credit and utilize the convenience of pay as sold.
Expert Spotlight
"Every business is unique. Our tailored fleet financing solutions give companies an easy way to reduce the risk of deploying new technology by shifting from ownership to flexible, usage based models."
Martin Joli
Global Head Fleet Solutions and New Business Development
"Matching equipment use with revenue and creating optionality throughout the term are always beneficial but are extreme advantages during a slowdown. In this period of a new normal and uncertainty, this has never been truer."
Paul Gentile
Global Head of Direct Financing

"Our inventory, flooring, and distribution finance solutions enable our partners to focus on growing their business and capturing new opportunities while relying on our financial support and industry expertise."
Mike Malone
Global New Business & Product Development, Commercial Finance
Gain the DLL Advantage

Partnership approach

Asset and industry expertise

Global footprint