Deliver best-in-class care
Access the advanced healthcare equipment and technology you need with innovative capital solutions.
Leverage innovative payment solutions tailored for healthcare providers
Optimize your usage and lower total cost of ownership, with innovative payment solutions tailored for health systems, surgery centers and group physician practices.
– Usage-based solutions (pay-per-use)
– Managed Equipment Services (MES)
– Bundled payment solutions
(equipment, consumables, service and insurance)
– Flexible payment structures (defer, skip, progress and step payments)
– Software-only financing

– Operating and capital leases
– DSO management solutions
– Inventory / consumables financing
– Federal, State and Municipal financing (tax exempt)
– Working capital solutions
– Fleet management

2019 Trends Report

Asset strategies for healthcare providers

Find out how emerging new payment models equipment and technology are enabling healthcare providers to allocate capital where it will be the most impactful to patients – instead of tying up funds in depreciating assets.
Partner with the experts in healthcare asset acquisition
Improving the standard of care with limited resources and capital can be challenging alone. Gain a strategic partner with decades of healthcare industry expertise and asset knowledge. From hospitals, practitioners and homecare, to life sciences, wellness and outpatient care, DLL's experts will work with you to develop the right solution for your needs.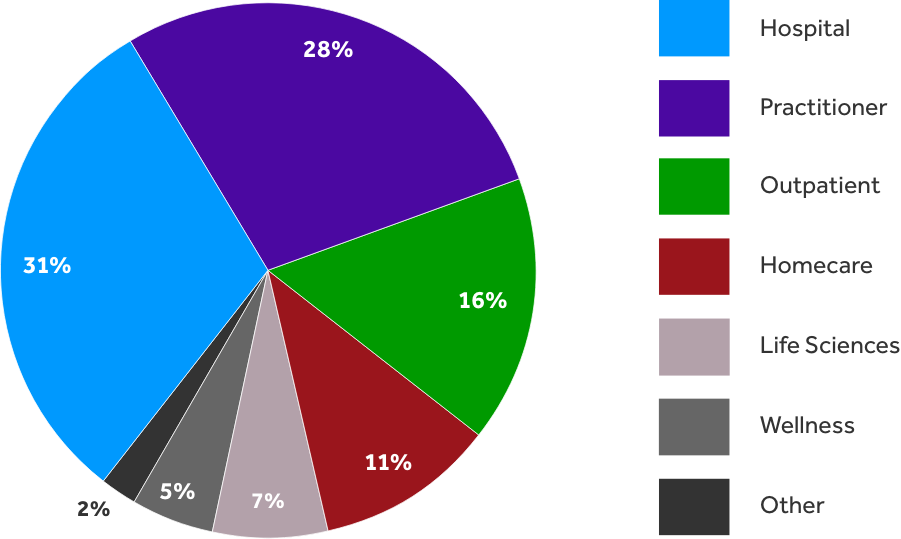 Who is DLL 50 years in business

30+ countries served €30+ billion managed portfolio