Adding value
We help healthcare providers acquire the advanced medical equipment and technology they need to help patients improve and maintain their health, from pediatrics to oncology, dialysis to dental services. Our partners include leading manufacturers and suppliers in areas like diagnostic imaging and precision surgical equipment. We also offer tailored programs for medical, dental and veterinary practices.
The tools to see

Over 2 million diagnostic images are conducted annually with medical equipment financed by DLL.

30,000+ customers

DLL is the world's largest provider of 3rd party healthcare financing.

Global healthcare

DLL supports companies across the healthcare spectrum.
Understanding the heart and soul of your business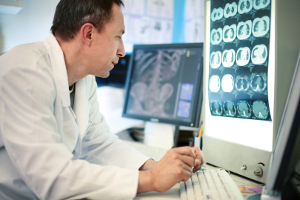 Government spending
Sovereign debt is impacting the amount governments can spend on healthcare.
Rapid innovation
Rapid innovation and increasing competition from non-traditional players such as technology and retail firms present opportunities and challenges for existing healthcare vendors.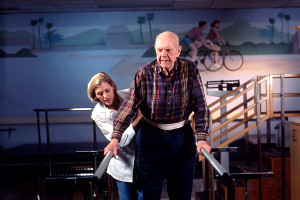 World population
Keep up with the rapid changing world of equipment and services designed for particular demographics.
Our solutions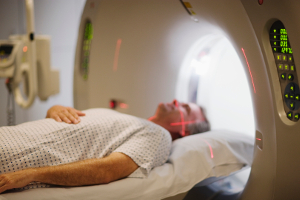 Capital leases
Facilitating equipment ownership at the term's end.
Cost-per-test
Pricing based on monthly usage of consumables.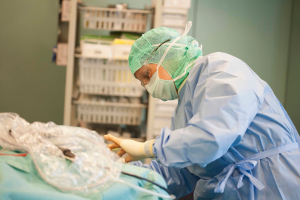 Customized solutions
Structures and terms geared to your unique healthcare or life science business needs.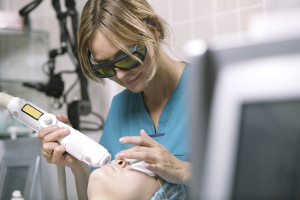 Managed equipment services
Customized solutions that allow bundled financing (equipment, consumables, service, etc.) and can include usage-based components.
Operating leases
Flexible end-of-term options to purchase, trade-up or return equipment, or continue to finance.
Progress payments
Financing for milestone payments for a project-based solution that can be installed over time. Progress payments can be included in the financing of the overall solution.
Jim Moschos
VP, Healthcare
Contact me if you want to know more about Healthcare
Thank you
We will get back to you as soon as possible.