Industrial
Create a positive impact with industrial equipment finance
Adding value
Financing solutions for manufacturers, dealers, distributors, rental companies and users of materials handling and industrial equipment. Working with leading vendors to deliver total solutions for their customers. Helping partners move the world forward in ways that are sustainable and profitable.
Freight movement

In 2013, forklifts in our portfolio moved over 200 million tons of goods.

Finished goods in 2013

The world steel industry produced 1.6 billion tons of crude steel, and 1.481 million tons of finished steel products were used globally.

Power usage

Global energy use was 524 quadrillion British thermal units in 2011 and is expected to rise 56% by 2040 to 820 quadrillion Btu.
Understanding the heart and soul of your business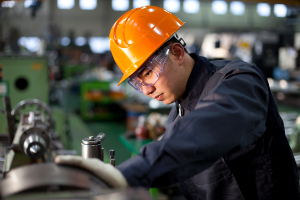 Broad-based fundamentals
We realize that servicing broad industry sectors still requires unique financing options. Helping you develop your business and processes.
Global foot print
Supporting our materials handling and industrial partners in 25 countries, helping them further expand their global reach.
Use not own
Our in-depth understanding of asset life and utilization means we can provide customized, flexible financial solutions and help you drive down your total cost of ownership.
Our solutions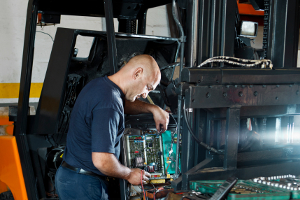 Asset management
Creating value through an asset's entire life cycle to help vendor partners meet sales and growth objectives.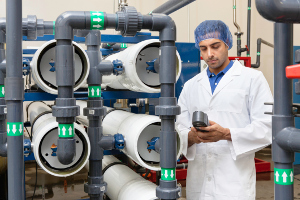 Customized solutions
Structures, terms, and insurance offerings geared to your unique industrial business needs.
Financing products
A wide range of products and services includes loans and lease products.
Inventory finance
We manage the wholesale process and help you with floor planning needs.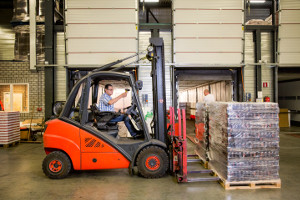 Rental fleet management
A wide range of products and services includes loans and lease products.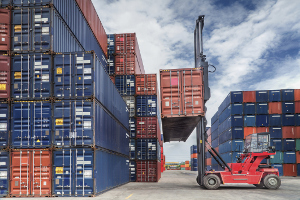 Vendor finance
We provide asset-based financing programs to equipment manufacturers, dealers and distributors. And our in-depth market knowledge and industry expertise mean we can offer customized financing options.
Life Cycle Asset Management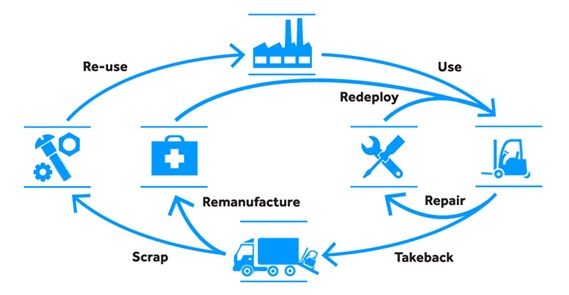 A business model based on our vision that end-users enjoy the service provided by assets, rather than buying or owning them. While manufacturers manage the asset's lifecycle from production till disposal.
J. Pieter Roffel
Country Sales Manager CT&I Business Development
Contact me if you want to know more about our financing solutions.
Thank you
We will get back to you as soon as possible.