Healthcare
Delivering innovative and competitive finance solutions to our healthcare equipment partners.
Make advanced healthcare technology and equipment attainable
Improving the standard of living and care through early diagnosis and treatment using state-of-the-art equipment and techniques has major patient outcome and economic benefits to the wider community.
DLL enables healthcare sources and research establishments obtain new technologies now, through creative and innovative finance solutions.
General practitioners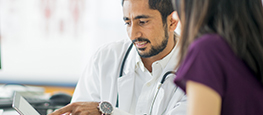 Public and private hospital groups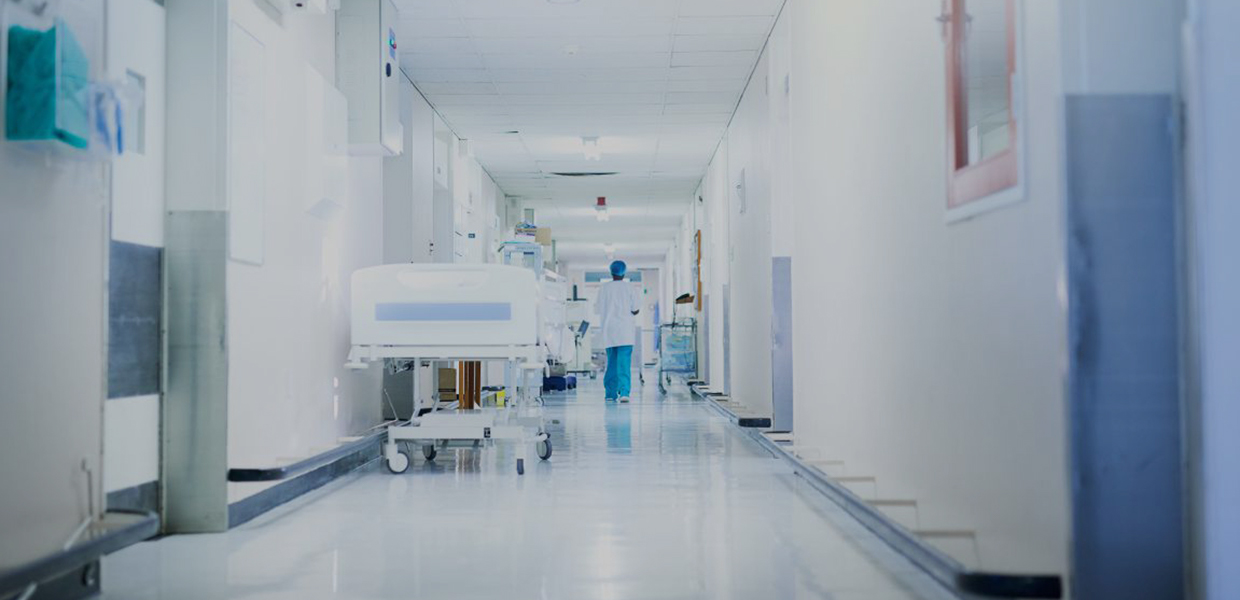 Dentists, Ophthalmologists and Vets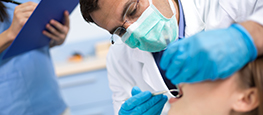 Wellness organisations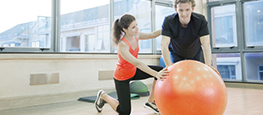 Emergency Transportation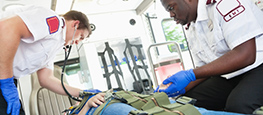 "Greater competition means we have to demonstrate that our solutions add both technological and financial value, especially now that company executives play a greater role in buying decisions."
Wynn Blieberg, Director of KARL STORZ CAPITAL
Benefits of healthcare financing
Flexible financing
DLL can offer a variety of payment plans to provide your customers with efficient and cost effective solutions to access state of the art technologies in collaboration with our industry experts.
Newest technology
Deliver upgrade paths to readily access the newest equipment and technology.
Preserve your customers capital
Allow your customers the ability to pay for the technology over time, and manage their budgetary requirements.
Streamlined process
Acquire equipment and technology easily with a simple process, plus digital and mobile solutions for added convenience.
Bespoke financing solutions for your market
The Healthcare sector is ever-changing. The speed of innovation is high and the competition is intense. We make it easier to keep up with these challenges without compromising quality of care or budget.
Hire Purchase & Operating leases
Bundled payment solutions (equipment, consumables & service)
Flexible payment structures (deferral, progress and step payments)
Usage-based solutions (pay-per-use)
Managed Equipment Services (MES)

Software-only financing

DSO Management Solutions

Inventory/Consumable Finance

Public Sector Financing
Let's work together on your long-term vision
Rethink how assets are used rather than owned to provide the best possible care.