Quality Used Equipment for Sale
High quality equipment for sale
When equipment comes back from previous users, it can be resold as is, refurbished or remanufactured. DLL's Used Equipment Sales team is specialized in sourcing and selling quality used equipment, with the goal of building long-term relationships with potential buyers.
Who benefits from this solution?
DLL helps businesses to use their equipment in a way that creates mutual success. Whether you are a dealer, a trader or an end customer, DLL can possibly locate equipment directly from our inventory, to meet your needs or can work with our global network to find equipment that meets your needs. Our services also extend to the purchase of equipment, should you wish to offload any surplus equipment or to upgrade to the latest equipment available. DLL has equipment for sale from the agriculture, healthcare, transportation, construction, industrial and tech solutions industries.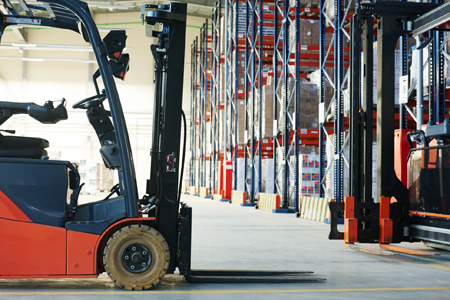 So whether you are looking for a forklift, a tractor or a diagnostic scanner, we can support your equipment needs.
Would you like to buy used equipment?
Contact us to let us know what equipment you are interested in. We will review our current stock and send you the details, along with reports for the available equipment.
Would you like to sell surplus used equipment?
Unlike traditional Equipment Sales, where equipment is sold from DLL's own portfolio, Equipment Trading typically involves the sale of equipment that's not financed by DLL. Equipment Trading can also help to sell third party branded equipment outside of your own channels. You can benefit from DLL's global network of trusted equipment buyers; this means DLL can offer a competitive price for your equipment, using a highly streamlined process.
Equipment Trading: selling your surplus equipment.
Eleonora Musliu
International Asset Sales Support Specialist
Please feel free to contact me for any questions or additional information.
Thank you
We will get back to you as soon as possible.